AVATARES
Client: Ministry of Tourism of San Juan, Argentina
Art Direction & UI for a site-specific software for San Juan Province at the International Tourism Fair in Buenos Aires, Argentina.
The objective of this installation was to attract the public to the booth while promoting "La Fiesta Del Sol," the most important event in San Juan.
In this interactive installation, the audience could create an avatar that appeared on the province of San Juan's giant screen stand and was added to the illustration of "La Fiesta Del Sol." This was done by choosing characters and taking a photograph.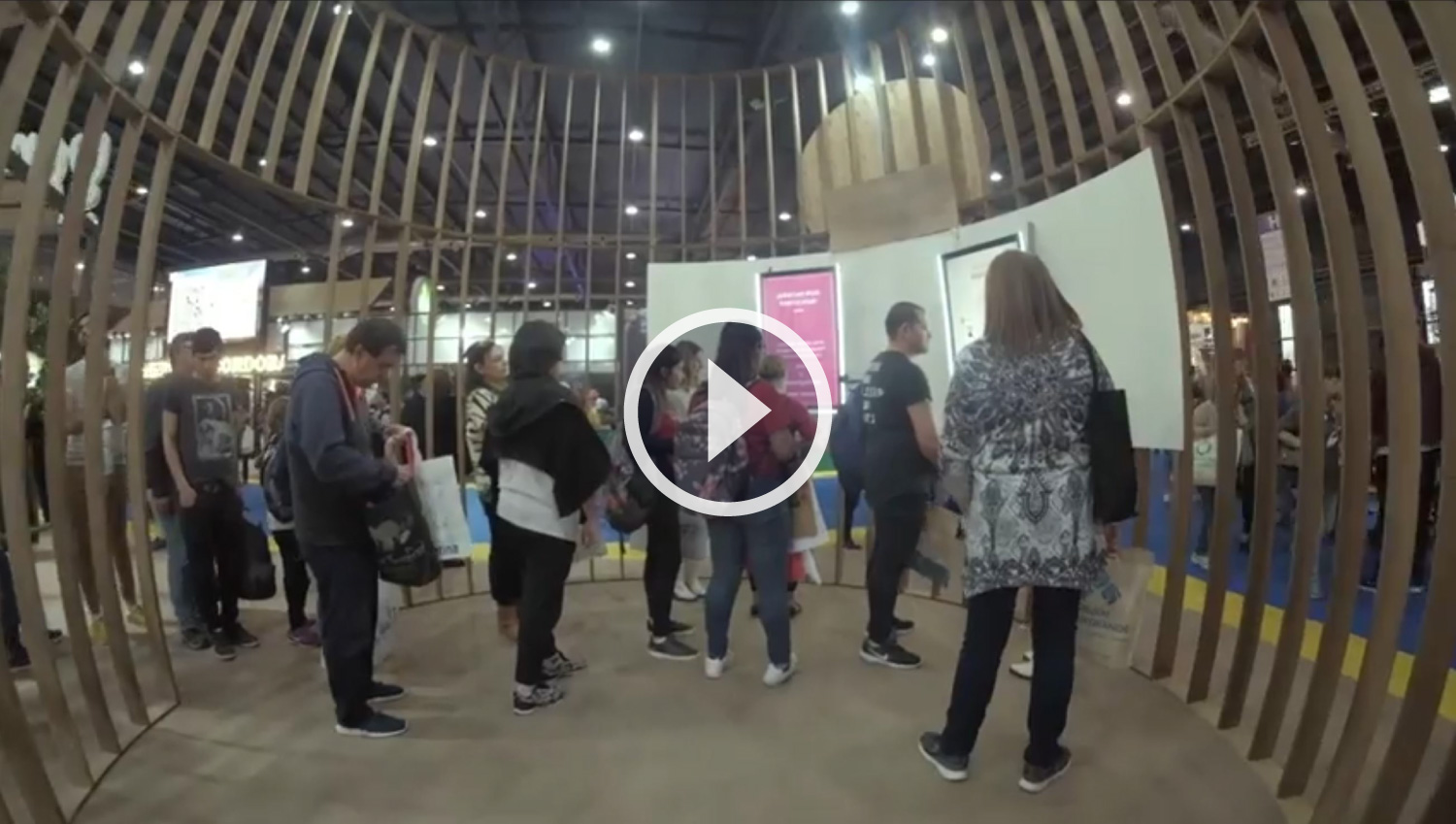 . Sebastián Recabarren: Direction
. Javier Moreira:
Art Direction / Design
. Sofía Ugarte:
Illustration
. Santiago Ramet:
Animation
. Agustín Denardo:
Tech Assistant
. Carlos Yacante:
Programming